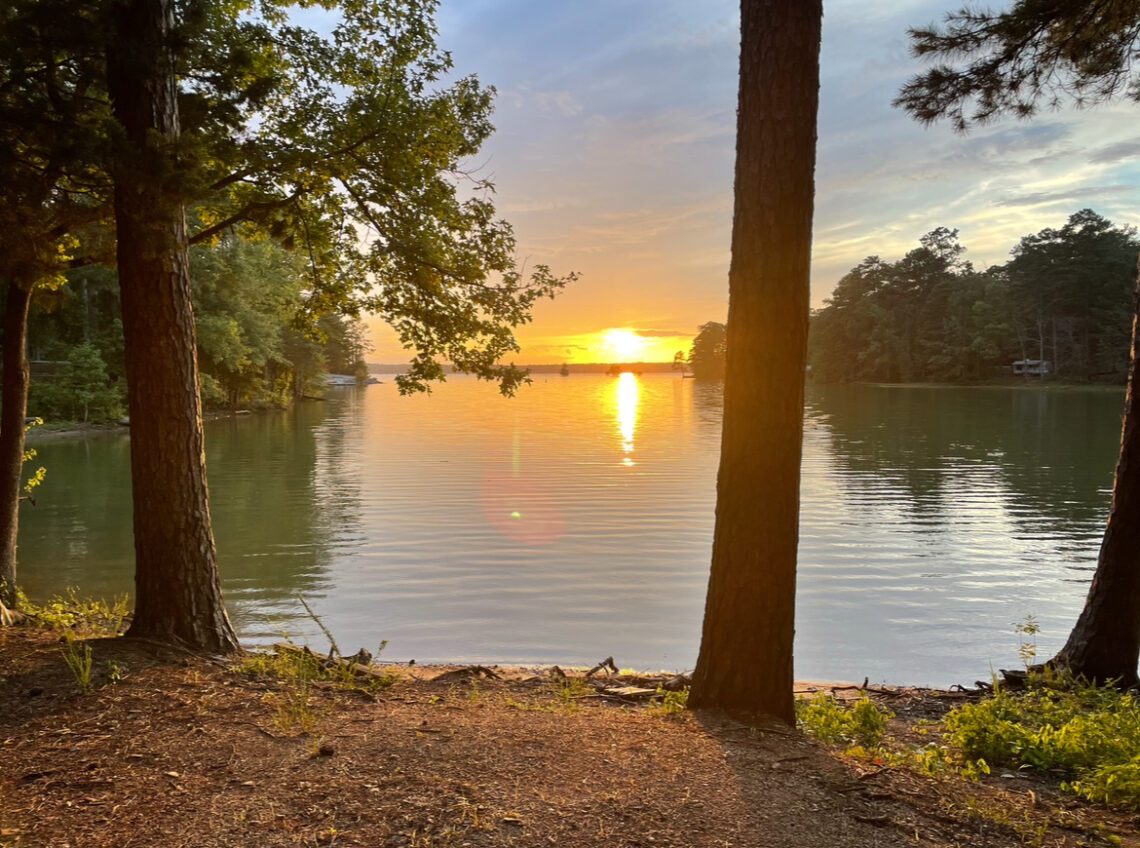 R Shaefer Heard Campground
07.13.23-07.16.23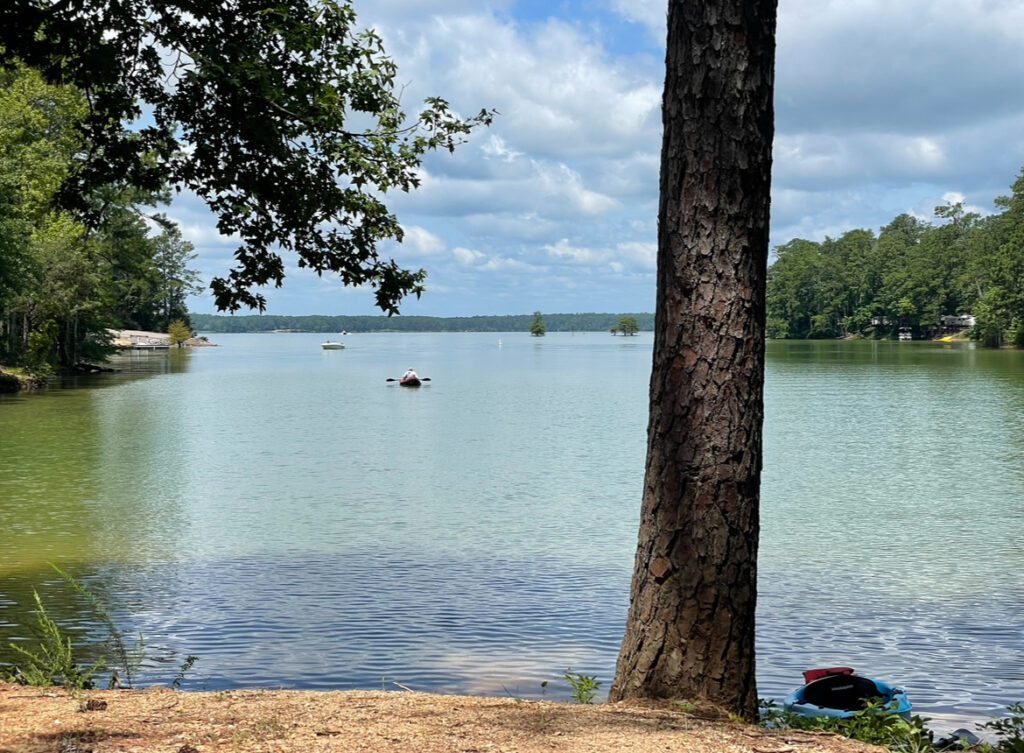 Traveled south to check out another one of Georgia's lakes – West Point.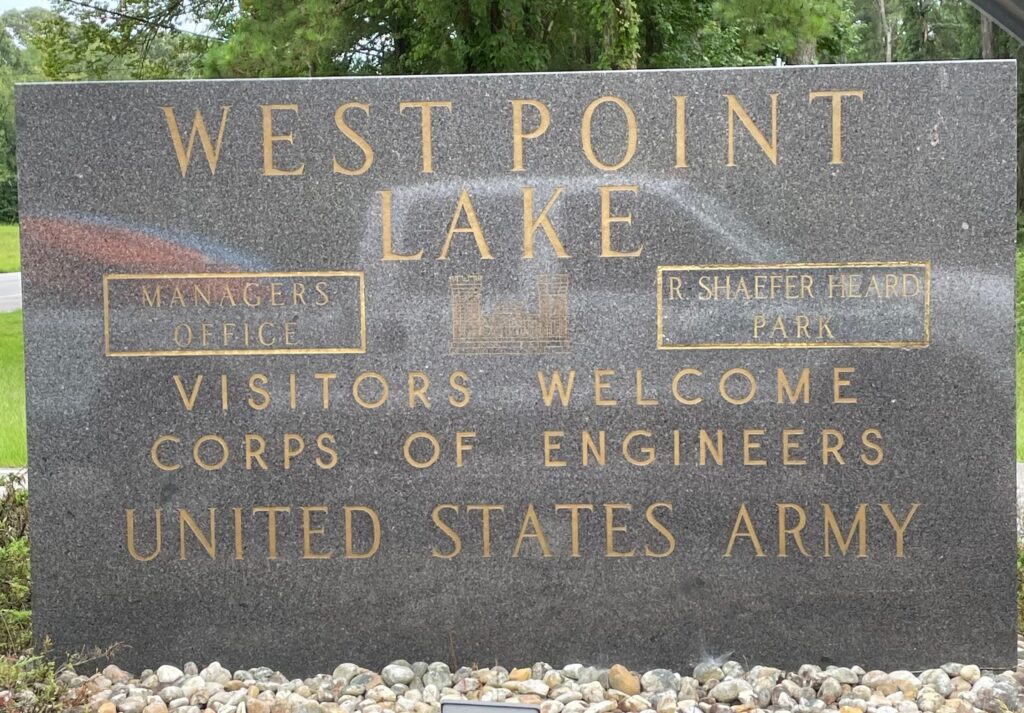 R Shaefer Heard Campground is a Corps of Engineers campground in Lagrange, Georgia on West Point Lake. The 25,900 acre lake runs along the Georgia – Alabama state line and extends 35 miles along the Chattahoochee River. It is a boater's paradise with 34 public areas that have boat ramps. Catfish, bass, crappie, and bream can be found throughout the lake and creeks.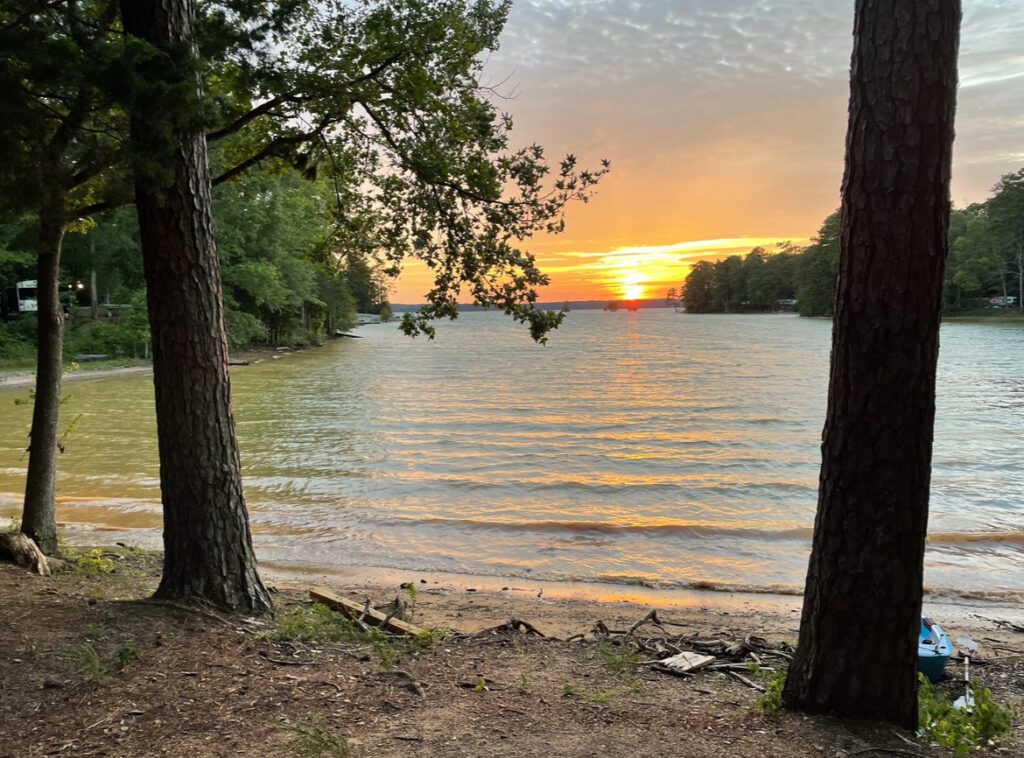 R Shaefer Heard Campground has 117 campsites, a boat ramp, playground, and amphitheater. Campsites offer water and electricity for $34 a night. Weekends require a two night minimum, though holidays require three nights. The campsites allow 4 vehicles per site, and there is no overflow parking. The campground is set up with main roads and multiple campground sections branched off of the main road.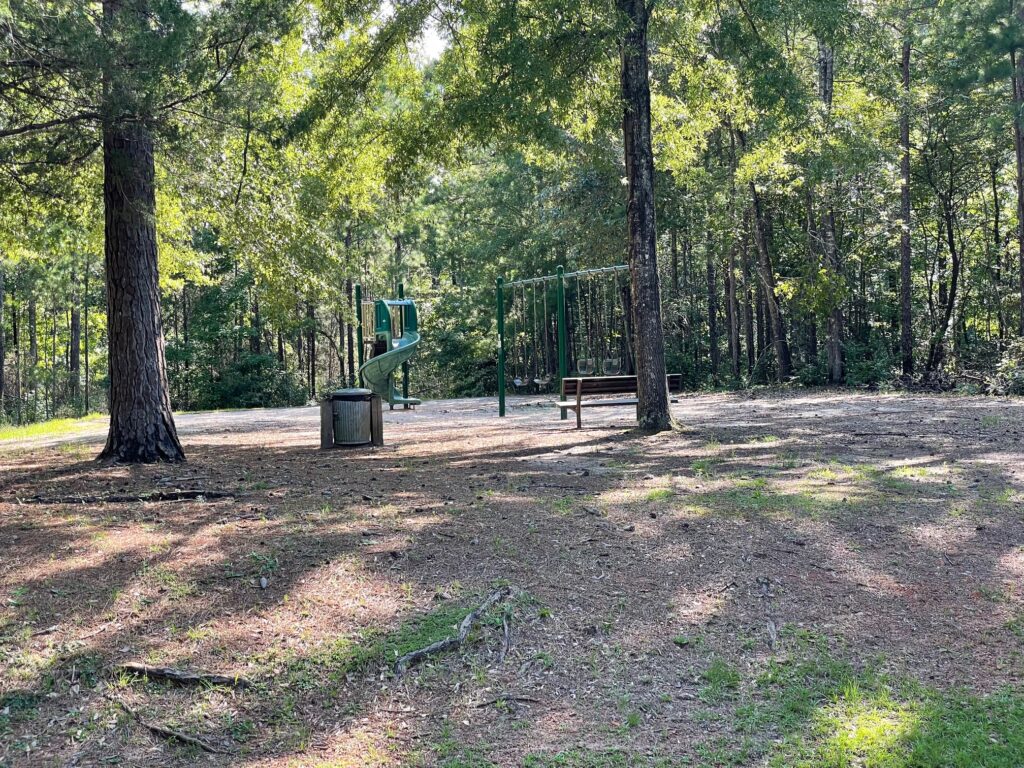 We have been saving campsite numbers for R Shaefer Heard campground in our bucket list for years. It is the most popular campground on West Point lake with almost every campsite being waterfront. About six months out we booked a favorite site of many: campsite 60. Our friends were camping with us and booked campsite 61.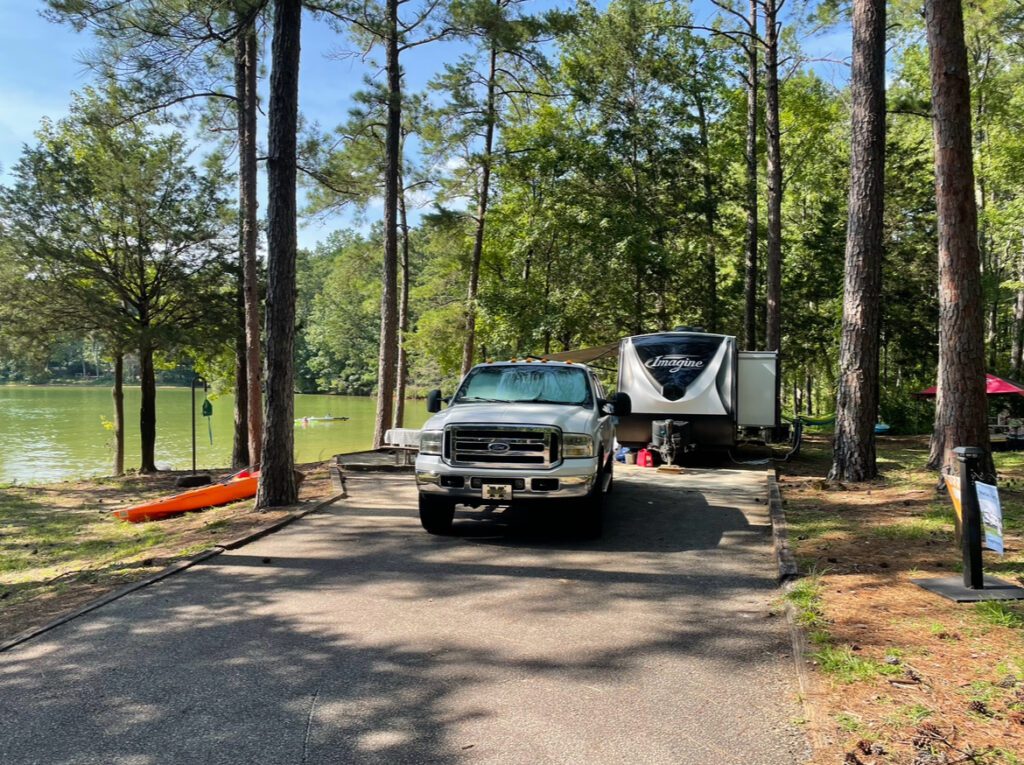 Campsite 60 is a 40ft back-in site at the end of a cove. The location in the cove for swimming access is not the only thing that makes this site popular; it also has a fantastic view of the sunsets over the lake. The campsite has green space with trees for hammocks, and during the day it is well shaded. There is also some space between campsites 60 and 61 that's great to set up games. The campsites off this road are also favored because there is a bath house close by.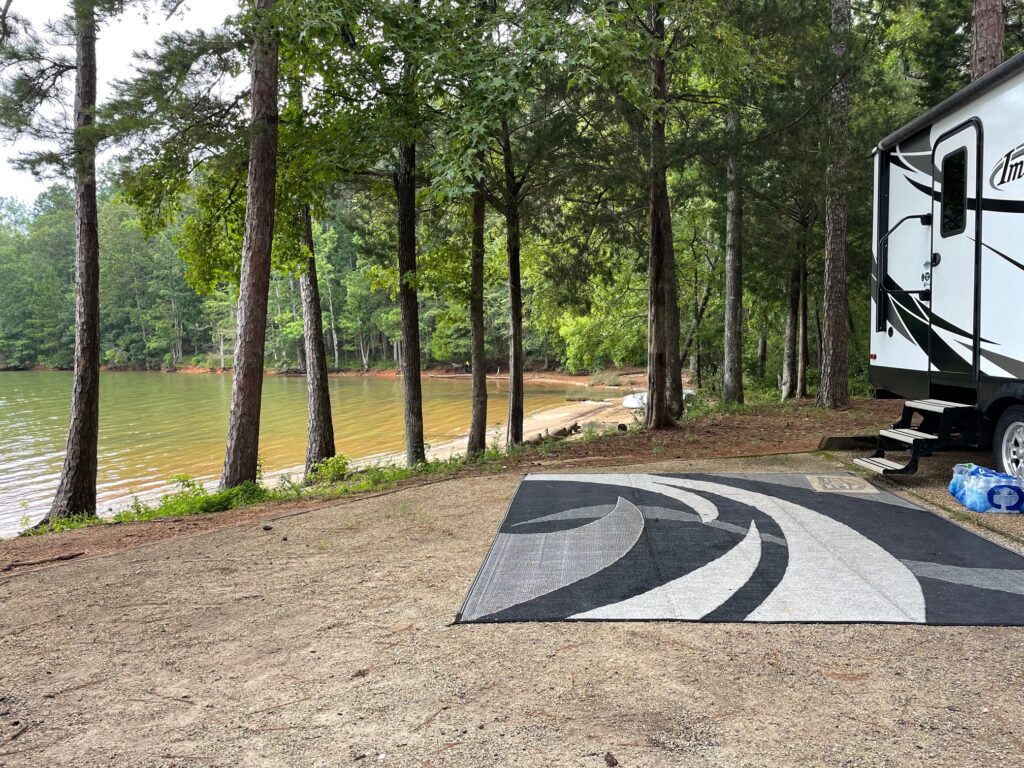 Campsite 61 is a 45ft back-in campsite with great waterfront access also. The water view is not as expansive as site 60, but 61 has steps from the back of the site down to the water. The photos on recreation.gov are incorrect for this campsite. Those photos are actually of site 60. Our friends enjoyed this site, but the outdoor living pad was about half the size of ours. Off the pad in the trees there was a spot that would be great for a tent or hammocks.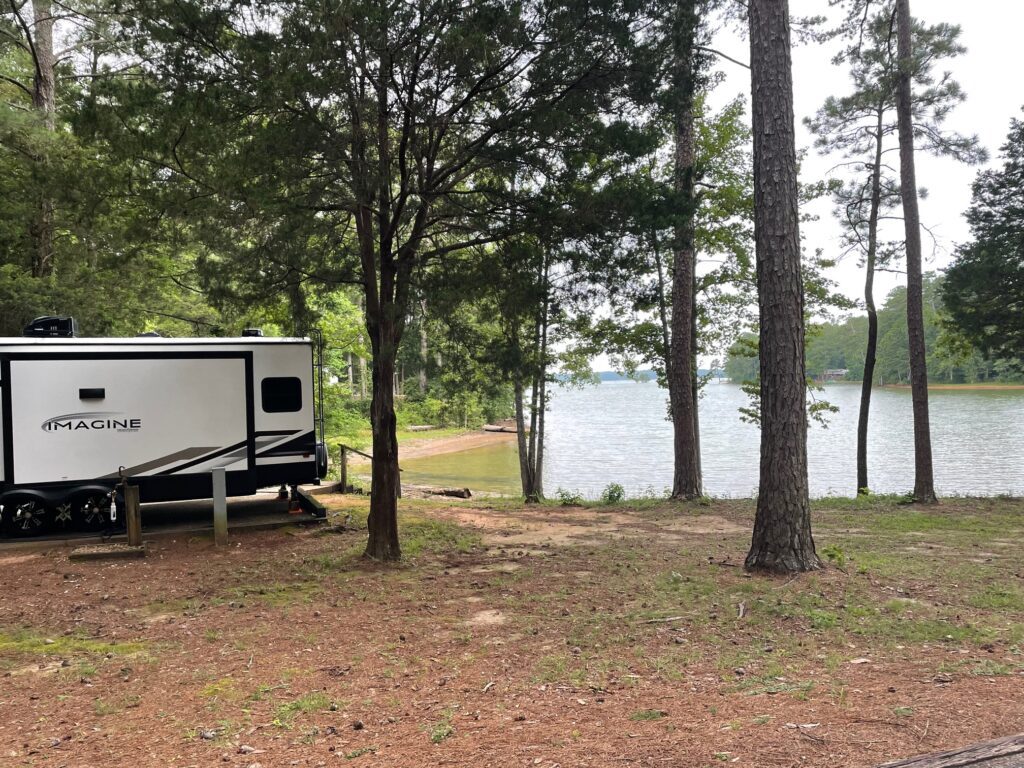 Parts of the campground do not have good cell service. Our campsite specifically did not have Verizon service and little AT&T service on the weekend we were there. Our friends have camped on the other side of R Shaefer Heard, and they were able to work from their camper with great service.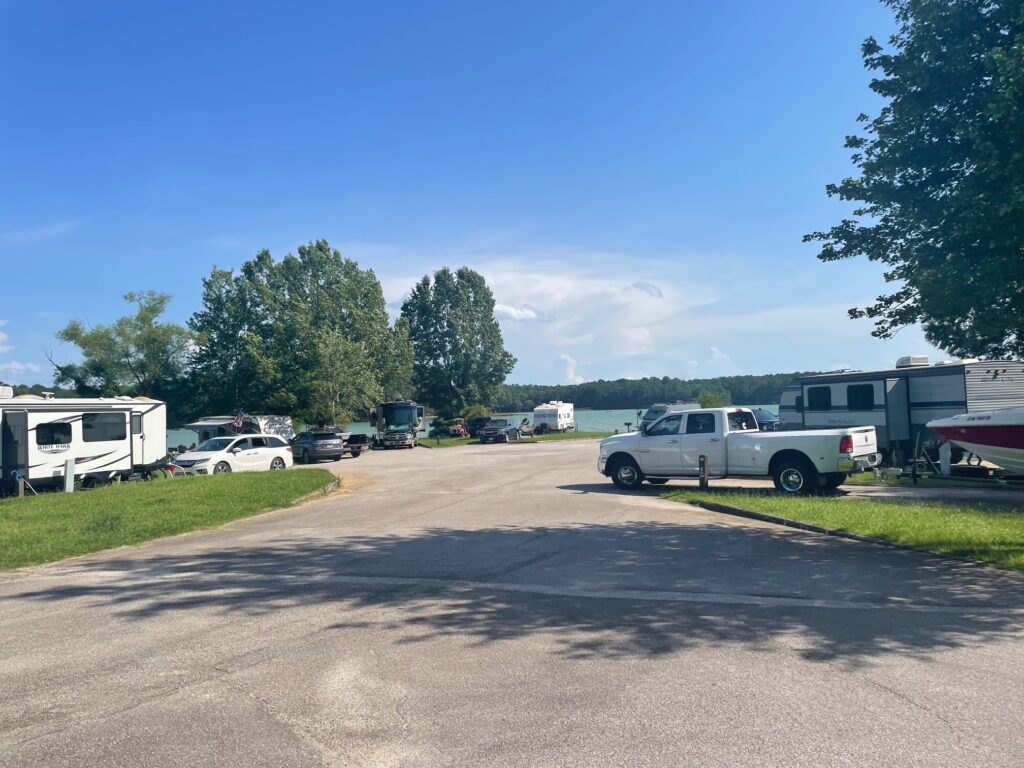 One thing we noticed with the lack of cell service was that our Marcell temperature monitoring unit still worked. The light on the unit went from red to orange throughout the weekend, but when we unhooked the camper it still sent our phones a text message alert that our camper lost power. If you are searching for a temperature monitoring unit, make sure to check out Marcell and use code Imagine20 for $20 off.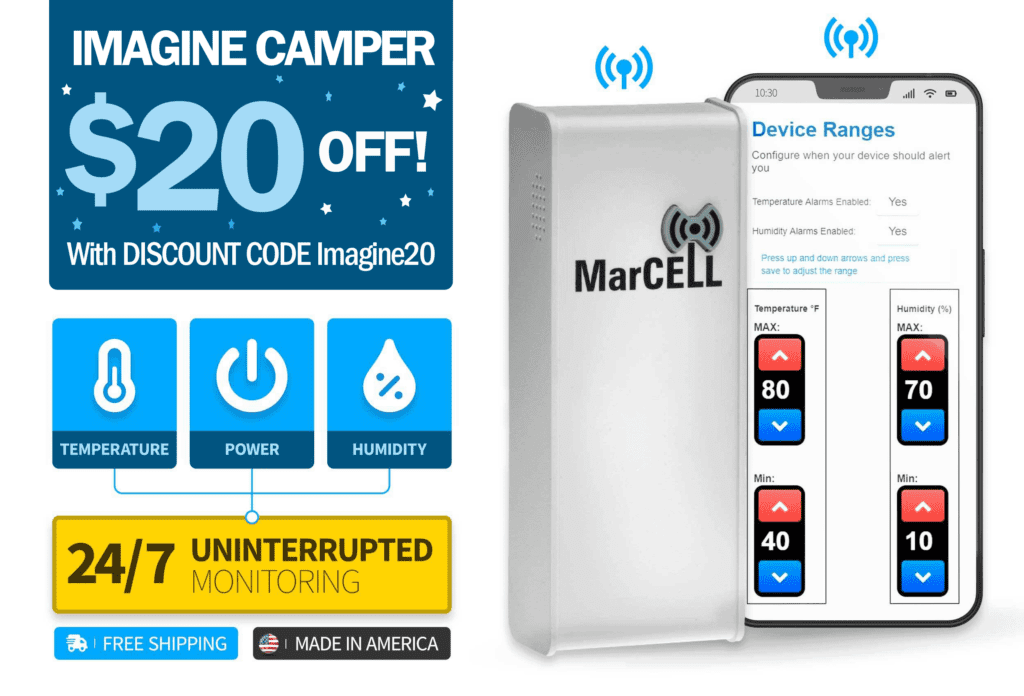 R Shaefer Heard Campground has multiple buddy site options that we would be interested in reserving next time we camp with friends there. Particularly campsite 101 pictured below looks like a great option. The number for the campsite didn't come through here, but maybe you are putting it in later.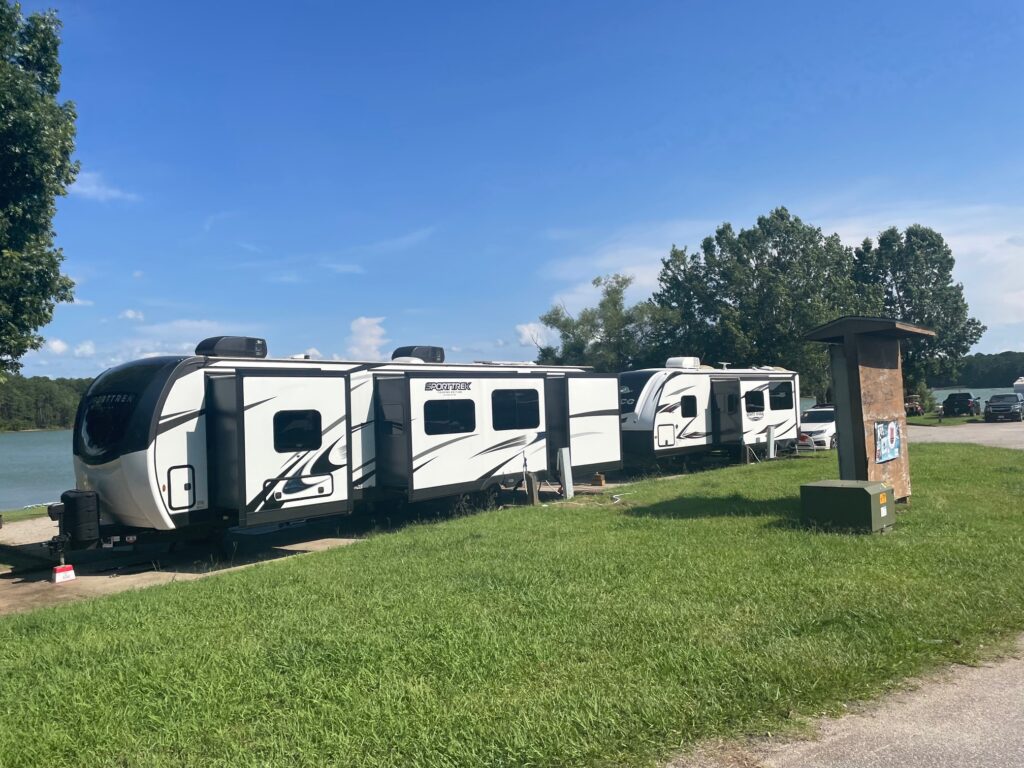 The dump station at R Shaefer Heard Campground has a strange configuration, not to mention it's a tight drive. There's two entrances to the dump station taking campers towards each other to meet in the middle. Sundays when the line backs up it is a tight turn to get out of the drive when the other lane has campers lined up.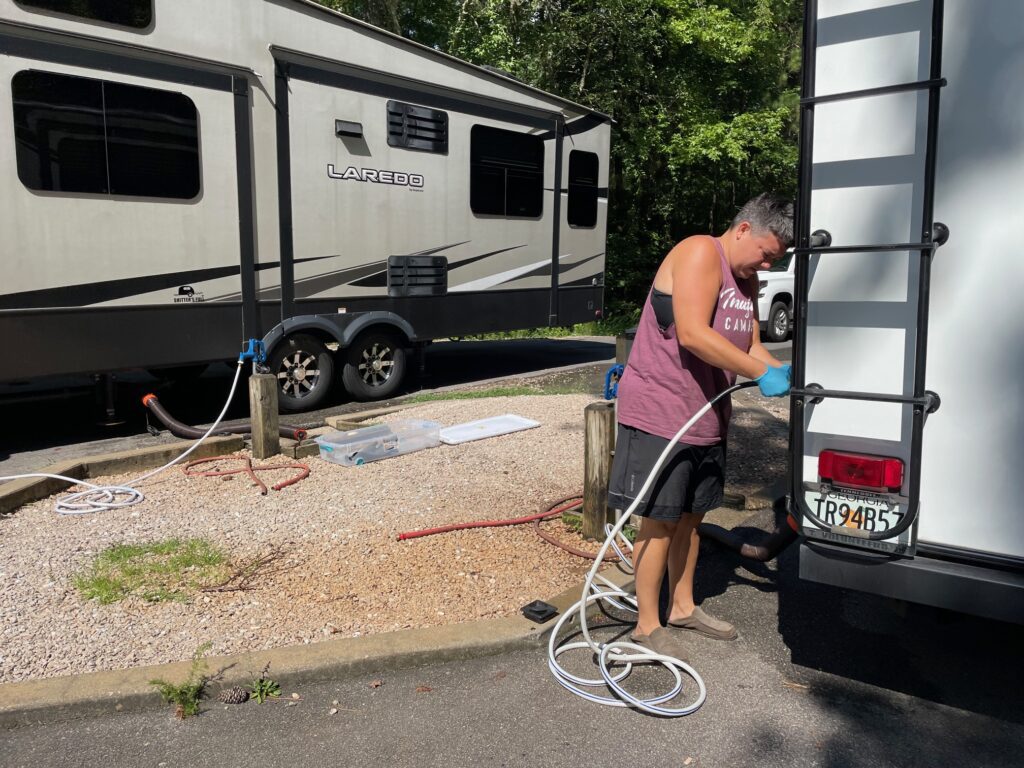 We would love to come back to R Shaefer Heard Campground in the future. Campsites 3-7 have great water entry and lots of shade. Site 48 has a nice beach area, and 43 has good water access. If we had more time at the campground, I'm sure our list of sites to check out would be much larger.