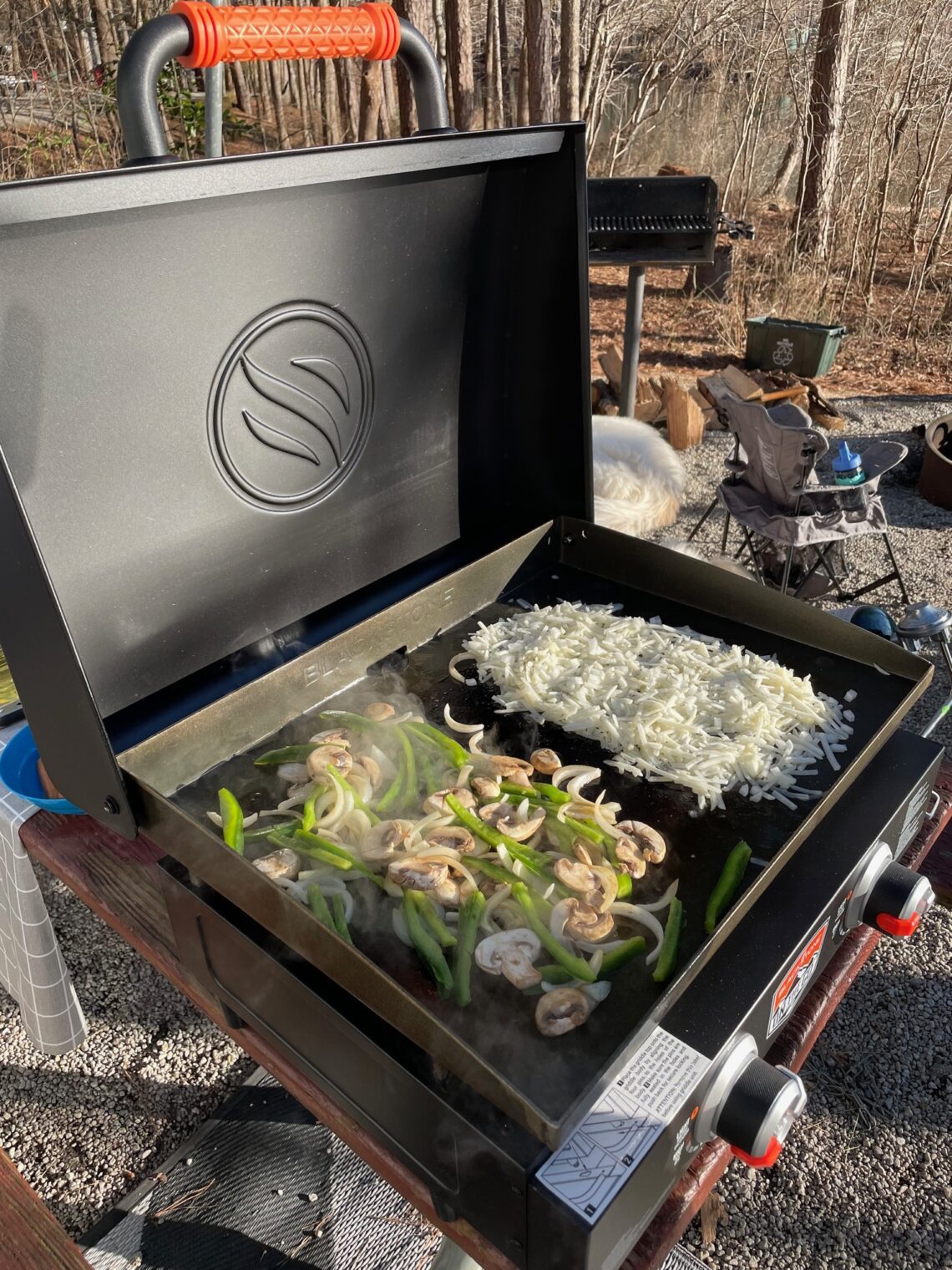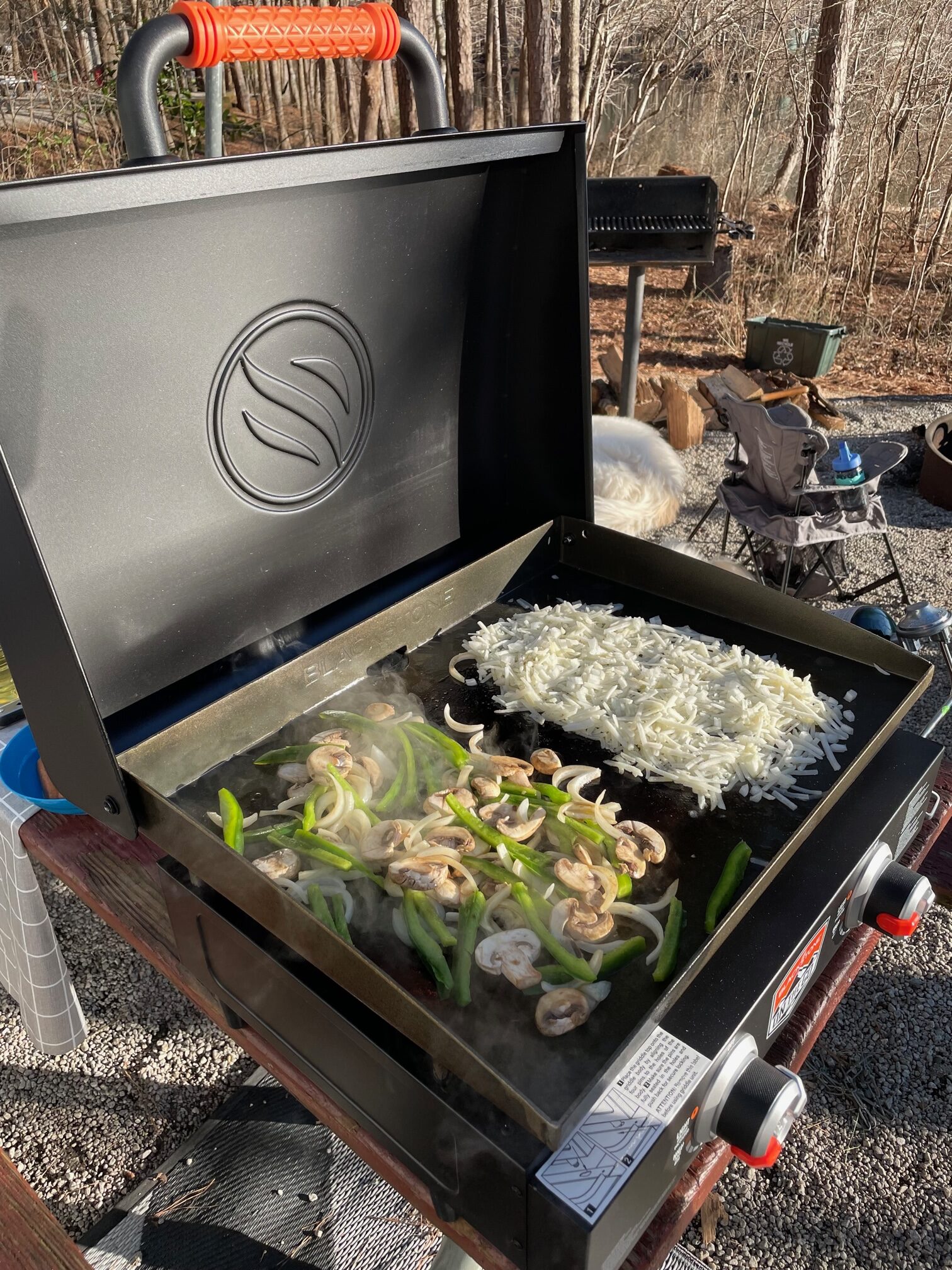 Sharing all of our favorite camping or camping inspired recipes with our Imagine Camper followers here! Many of these have been inspired by other campers or a basic at home recipe we altered for camping.
Our favorite cooking tool is the Blackstone grill Suzy gifted to Heather for her birthday. We held off on purchasing the 22inch cook top because we didn't know that we wanted to buy into the hype. It's 100% worth the hype.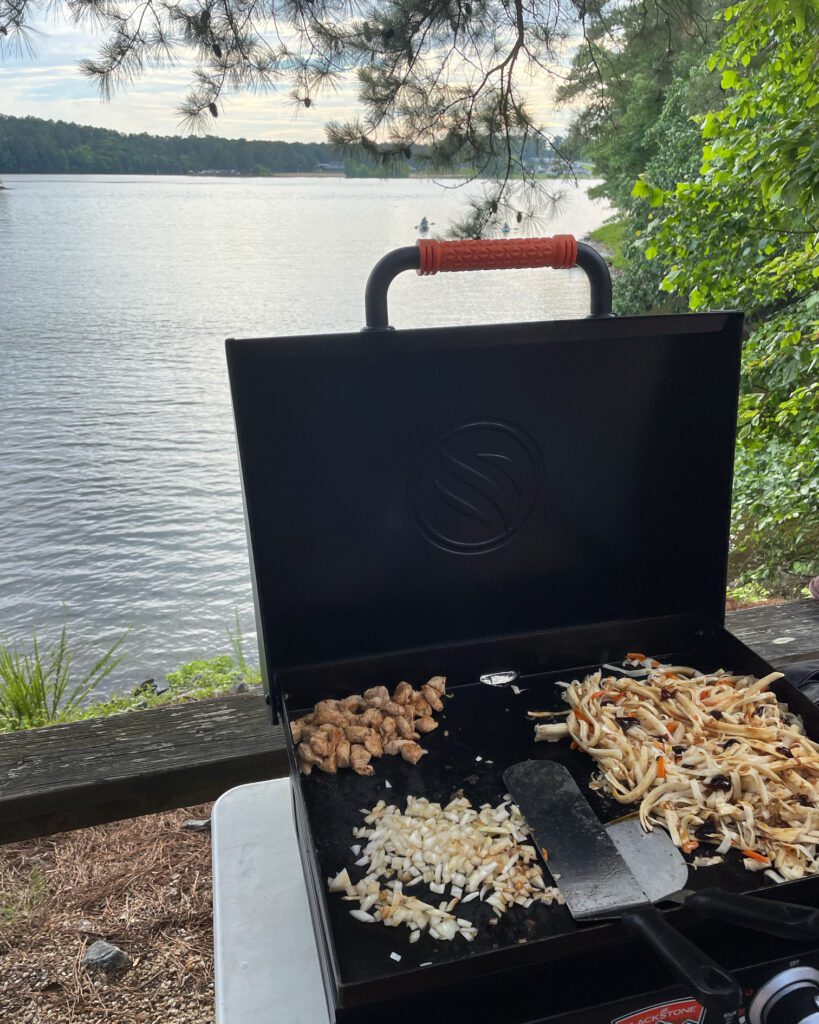 Meals
Chicken Tortellini – Coming soon!
Desserts