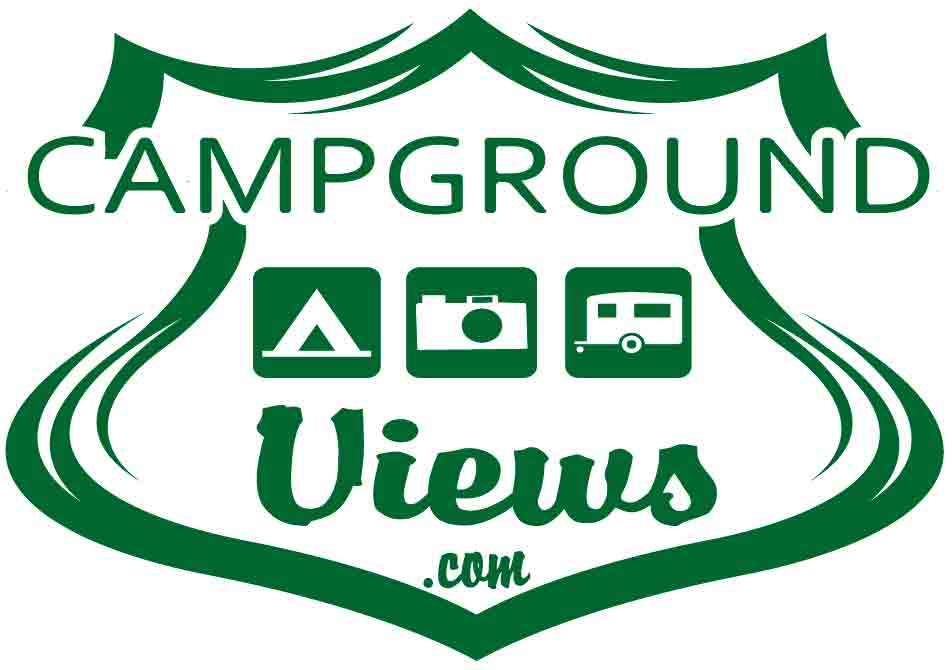 Our family has been camping in our Grand Design Imagine travel trailer for 6 years and we've stayed in over 60 campsites. Not all campgrounds are the same and it's not possible to get the best site every time. I put quite a bit of research into where we are going and which site to pick in the campground. This is the main reason I started the Imagine Camper blog, to give reviews with details and photos that the campground website might not have.
We wanted to share a resource that we discovered to be helpful in our research and booking of campsites. Campgroundviews.com serves as a campground directory, reservation website, and a virtual tour.
When researching a campground it's great to know what the roads of the campground are going to be like before you arrive. For example, will there be low hanging trees? Does the campsite work with a slide out? Will there be a tree in the way? What is the distance between the one you are thinking of reserving and the next one over? Campground websites do not give you this information. Google Earth only works when you can see between the trees and you never know what you'll get when you search a campground on YouTube.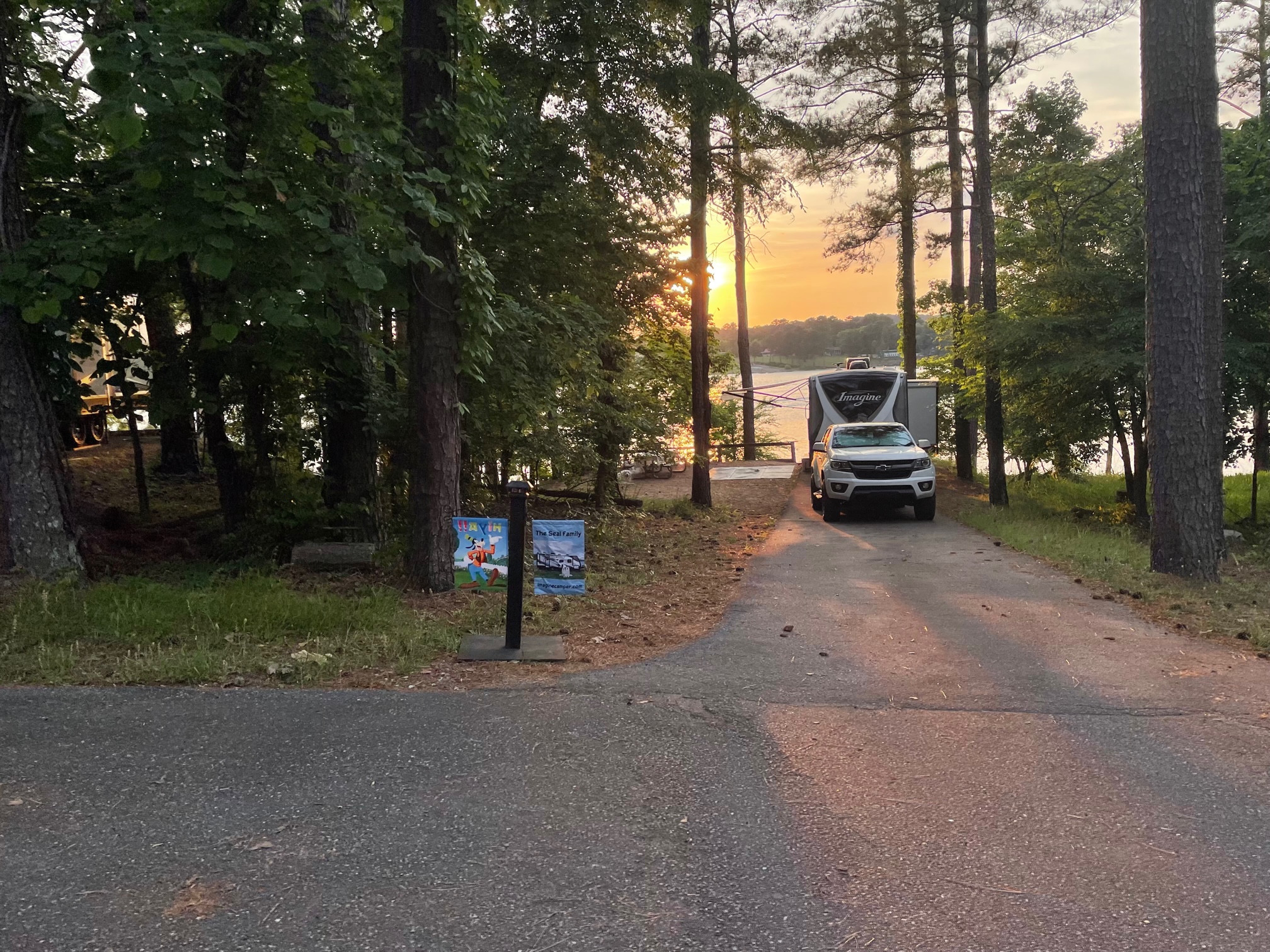 There are multiple resources we use to figure out what the best campsites are in a park. What Campground Views does is combine all of those resources into one. Everything from researching the location of the campground, the campsites, and finally booking your campsite directly from CampgroundViews.com.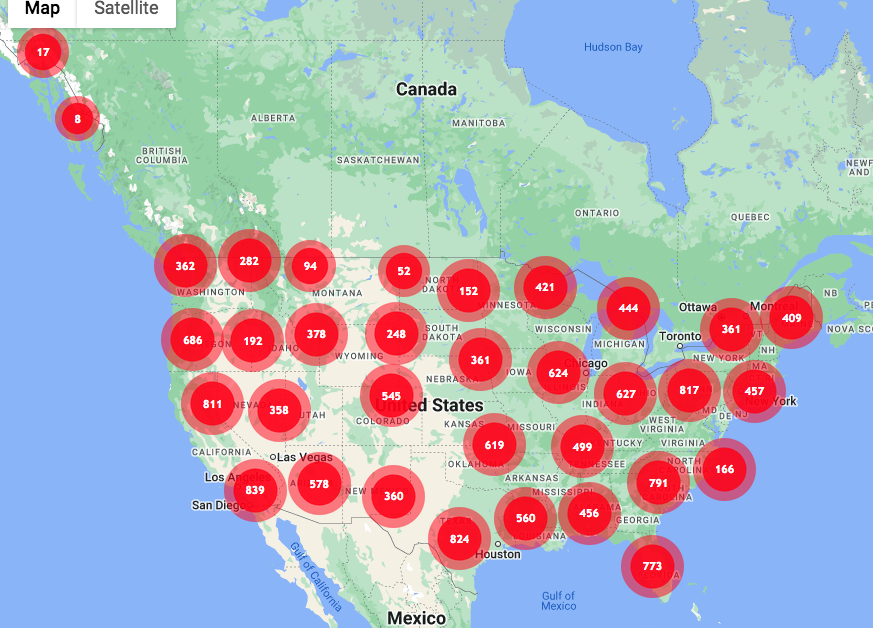 Obviously the virtual tour is what sets this resource apart from any other website. The technology provides specific details on each site with a layered set of icons. If you have specific dates you are looking to book, there is a calendar to utilize and check availability within the virtual tour. Make sure to use Chrome when accessing the virtual tours.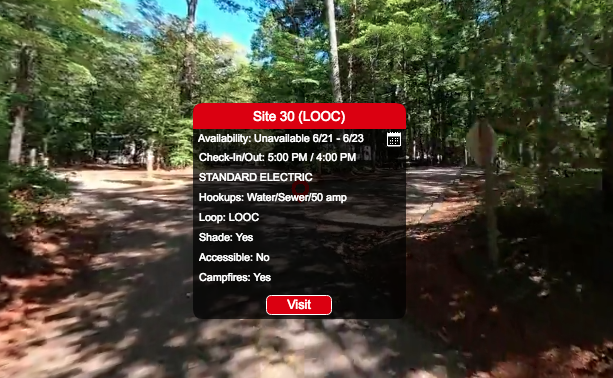 Campground Views is frequently adding more campgrounds all over the nation. They just finished filming the Tennessee State Parks and will be adding them to the program when the booking system has been integrated.
CampgroundViews.com costs $99 annually, which gives you access to the virtual tours. For a limited time they've brought back their popular lifetime access package for a $499 membership charge. They have given us a 20% off discount to share with our followers, Imagine20.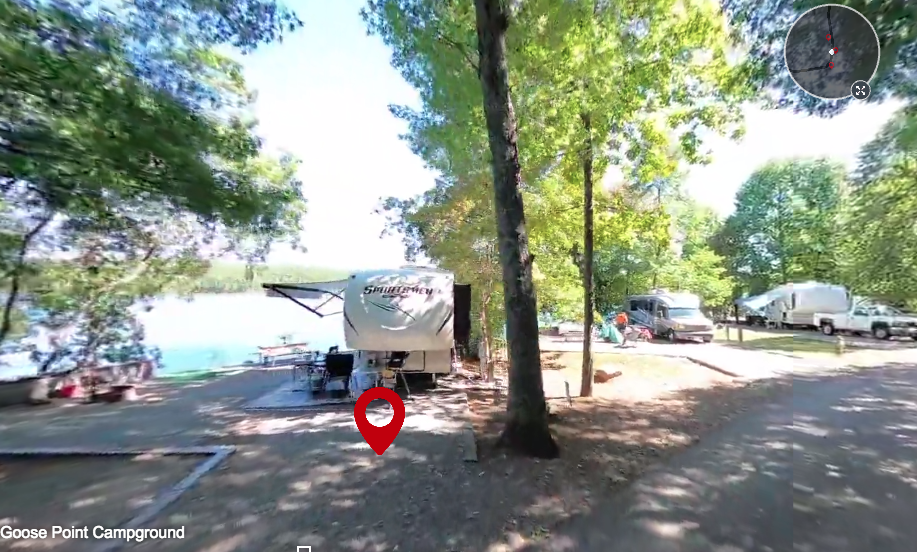 You can check out the website here at CampgroundViews.com. Be sure to leave a comment here and let us know which virtual tour you took and where you are camping next!
Please follow and like us: